Hi, I'm Delise Torres, a Puerto Rican author of romantic women's fiction residing in Germany.
My story ideas stem from daydreams triggered by the question, "What would it be like?"
Through my novels, I want to explore relationships in all their facets, especially those that are outside my realm of experience – those toxic, messy, confusing ones – and try to understand them and empathize with the people involved.
When not writing you can find me being a new mom, practicing yoga, meditating, singing, visiting new places, learning new things, reading, and watching movies and TV shows.
Check out my blog for posts related to writing, surviving in Germany, Puerto Rico, and sources of inspiration. You can also read my two short stories, THE JEALOUSY GAME, and SINGLE, NOT ALONE.
To stay up to date on news about my writing journey, subscribe to my newsletter. And don't hesitate to contact me or connect with me on social media.
Book Project
The Singularity of Cookies
Karina Cortés, a supervisor at Singular Cookies, scoffs at love, ever since her independent mom fell hard and threw Karina out of her life. But when a new coworker stirs her heart, she learns that everyone's unique background flavors their choices and that love is not as dangerous as she fears.
News
My blog post is now published in a literary journal!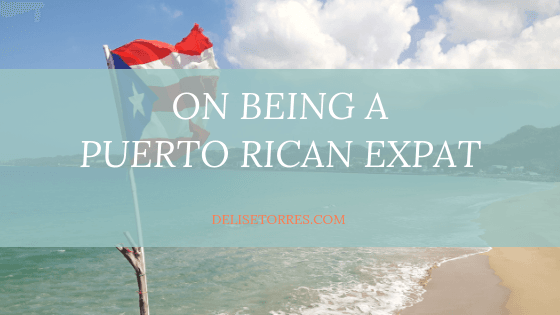 An essay version of my blog post On Being a Puerto Rican Expat now appears on The Caribbean Writer, Volume 34: Dignity, Power, and Place in the Caribbean Space along with other essays, poetry, and short fiction, all written by authors from the Caribbean.
Featured Posts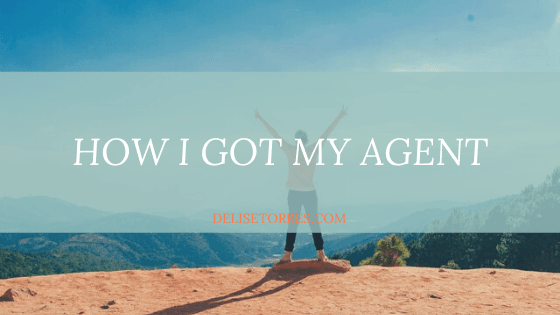 Here's the story of my journey to literary agent representation, plus helpful tips for writers.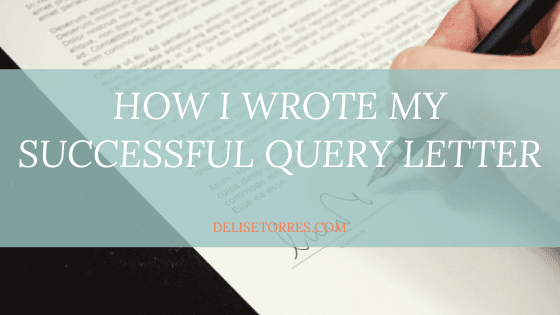 Querying is hard! Here I go through my process on how I wrote my query letter with examples.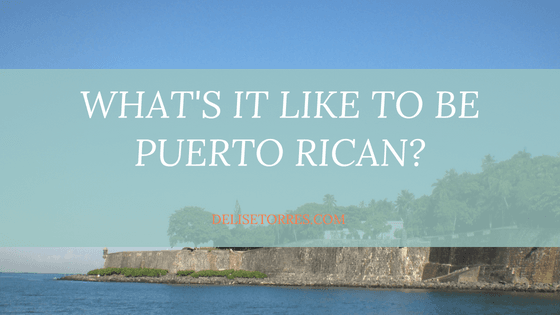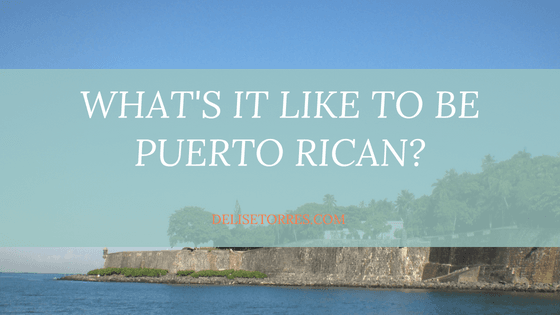 Most people don't know about Puerto Ricans but we are everywhere. Learn 10 things that define us and make us who we are.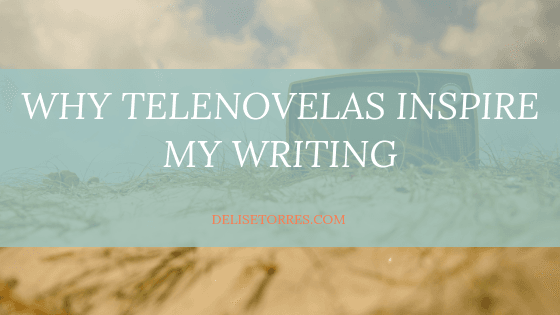 In Latin America, telenovelas are a respected form of storytelling, and as a Puerto Rican, I grew up watching them. Now they inspire my writing. Find out why.