I read 20 books in 2019, a personal best for me. I've been reading a lot of Women's Fiction and Romance since those are the types of genres I write in and I need to stay up-to-date on the current trends. I thought it would be fun to rank the best five books I read and, at the same time, give some book recommendations.
First, I'll start with books I recommend that did not make it into my top five:
The Wedding Date and The Proposal by Jasmine Guillory (2018) – these two are fun romances full of great dialogue. They're also part of a series – a secondary character from The Wedding Date stars in The Proposal. I'm looking forward to continuing the series next year with her two new novels.
The Wild Woman's Guide to Traveling the World (2017) and How to Hack a Heartbreak (2019) by Kristin Rockaway – these are Women's Fiction with romantic elements, the same type of novels I aspire to write. They deal with protagonists finding romance and the career path of their dreams.
How to Eat a Cupcake by Meg Donohue (2012) – since my current WIP is set in a cookie manufacturing plant, I've been reading books that have to do with food, and this one was a real treat. Two friends try to reconcile their past while running a successful cupcake business. It deals with friendship, family, food, and even has a mystery to keep the suspense going.
The Assistants by Camille Perri (2016) – I've also been reading workplace dramas and this one was a fun look at a protagonist fulfilling her potential. It also has lots of quirky characters.
Story Genius by Lisa Cron (2016) – not a novel but I definitely recommend this book to anyone aspiring to write a novel or for those who want to learn more about the craft.
And now …
The best 5 books I read in 2019
---
5. The Kiss Quotient by Helen Hoang (2018)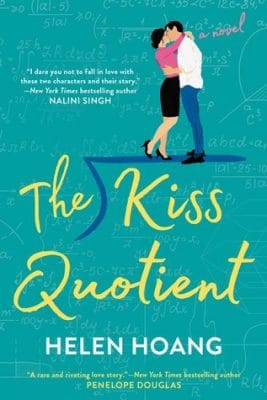 A great romance featuring a protagonist with Asperger's syndrome who hires a male escort to teach her about sex.
4. 32 Candles by Ernessa T. Carter (2010)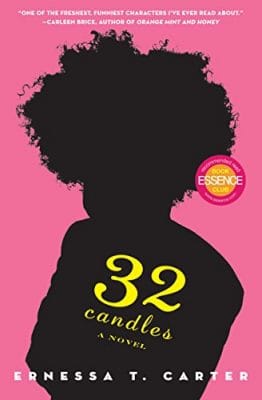 I loved this book about a black woman who aspires to have a Molly Ringwald ending. If you love 16 Candles and Pretty in Pink, you will love this novel. It is by no means a copy of those movies (the main character messes up A LOT) but the ending was too on the nose for me.
3. Daisy Jones & the Six by Taylor Jenkins Reid (2019)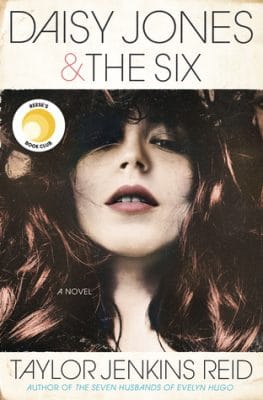 I loved the structure of this book, how the story of this band is told through interview snippets. It makes it seem as if this were a real band and the author even includes the lyrics to their hit songs.
2. The Seven Husbands of Evelyn Hugo by Taylor Jenkins Reid (2017)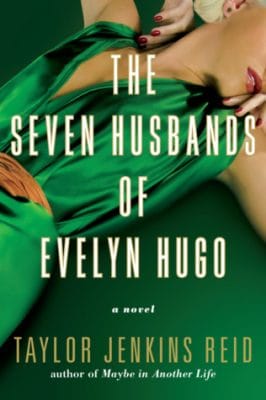 I've read all of Ms. Jenkins Reid's books and have enjoyed following her journey and her growth as a writer. She is an inspiration to me and a role model. I consider this novel to be her best so far and I loved every minute of it. Evelyn Hugo is a complex character, unapologetic and bold. I wish I could see the movies described in the book; their description is so authentic!
1.The Poisonwood Bible by Barbara Kingsolver (1998)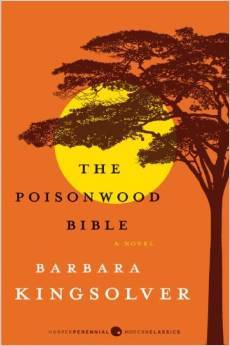 This book had been on my radar for years, ever since Oprah picked it for her book club. The level of detail included in this novel is amazing. The author spent years researching it and it shows. A story about faith, religion, race, family, and so much more. There are so many themes to explore it deserves more than one reading.
---
I'm looking forward to the next books I'll read in 2020. What were the best books you read this year?