Meet the cast of my debut foodie women's fiction ONE TOUGH COOKIE through their aesthetics. When I first started to outline this book, I had a lot of fun looking through Pinterest for inspiration, and it really helped me develop the characters and give them specific traits to make them unique.
All of these characters work together at Singular Cookies, Inc., a fictional cookie manufacturing plant located in Fort Pierce, Florida, which serves as the novel's setting.
Karina Cortés
Age: 27
Sign: Aquarius
Relationship Status: Happily single
Job Position: Production Floor Supervisor
Karina is OTC's protagonist. She loves her single, independent life and her job. Though she has work-friends and a close relationship with the company's CEO, she's more of a loner. She loves to eat and spending time at the beach.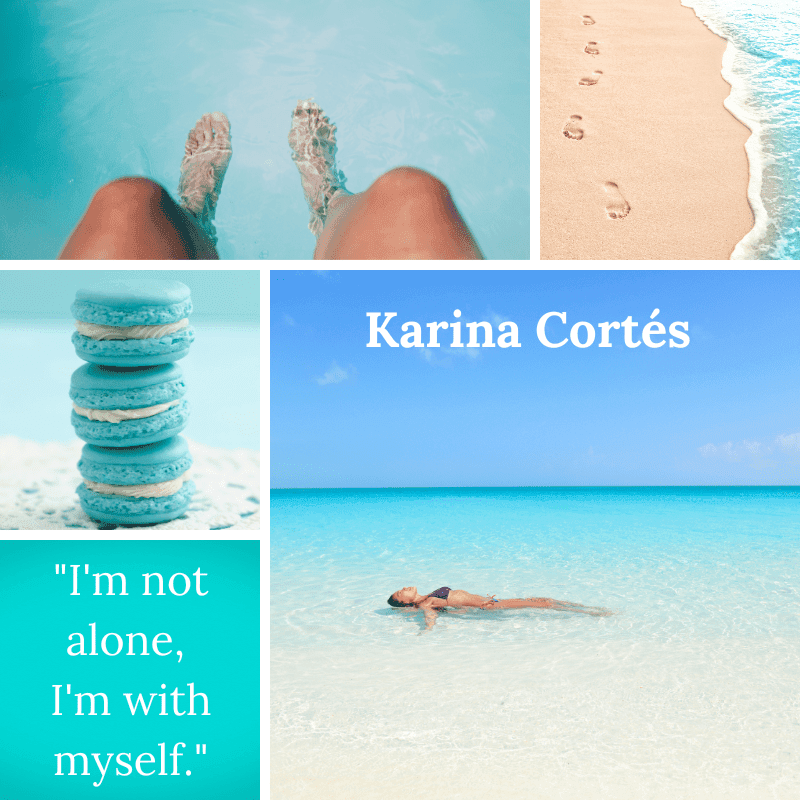 Ian Feliciano
Age: 28
Sign: Virgo
Relationship Status: Single but open to meeting someone special
Job Position: Maintenance worker
Ian is Karina's love interest and the hot new mechanic at the company. Though Karina is mostly attracted to his looks, his desire to make her feel special and the way he can see through to a hidden part of herself gives her more than she can handle.
Ian loves jogging on the beach, working with his hands and tools, and cooking for that special someone.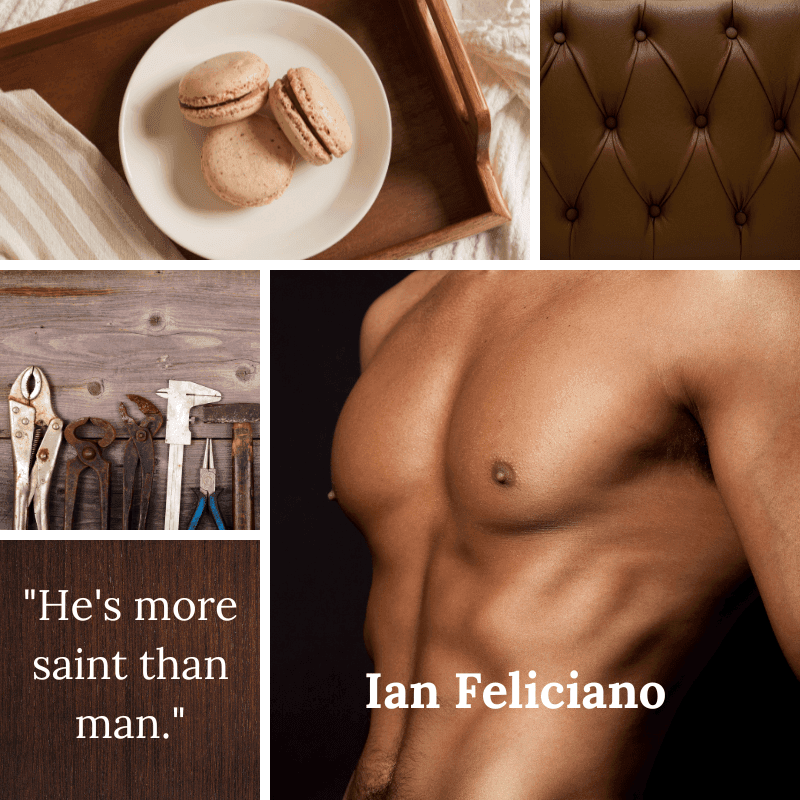 Lacey Adams
Age: 34
Sign: Scorpio
Relationship Status: It's complicated
Job Position: CEO and founder of Singular Cookies, Inc.
Lacey is Karina's boss and mentor. Though their relationship has become less friendly and more professional throughout the years, Karina still looks up to her until she learns Lacey is dating the new quality assurance manager at the plant (which leads to all sorts of trouble).
Lacey loves to bake and spend time with her family, especially her uncle Roy who helped her build the business from the ground up. She's empathetic, diplomatic, and a fair boss.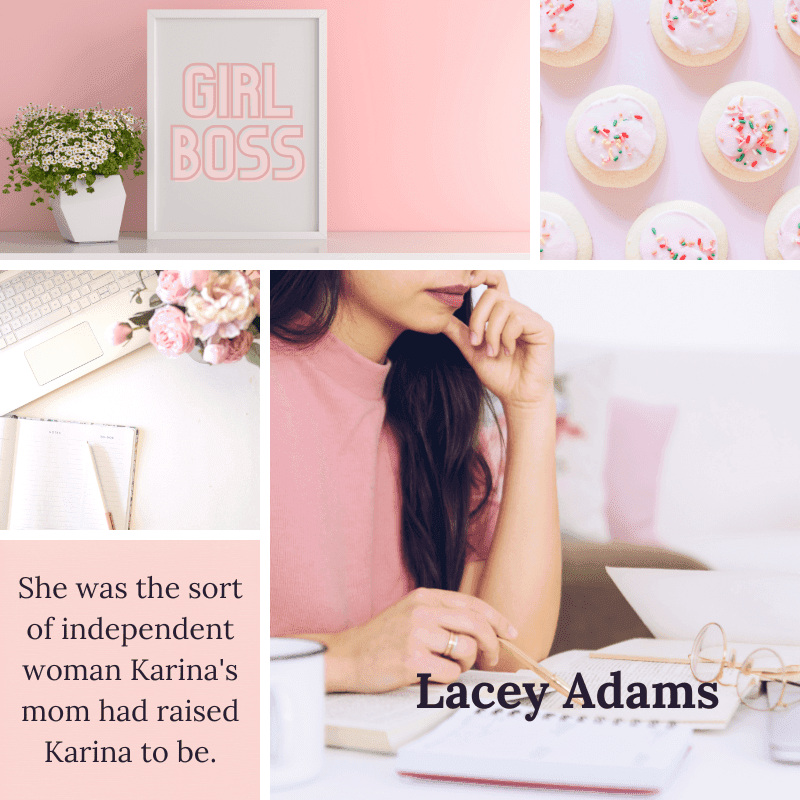 Cordelia Pérez
Age: 33
Sign: Gemini
Relationship Status: Newlywed
Job Position: Packager
Cordelia is one of Karina's work-friends and the only one who's married in their group. She always needs to look put together, lives for gossip, and loves to cook. She's totally invested in her new husband and into being the best homemaker she can.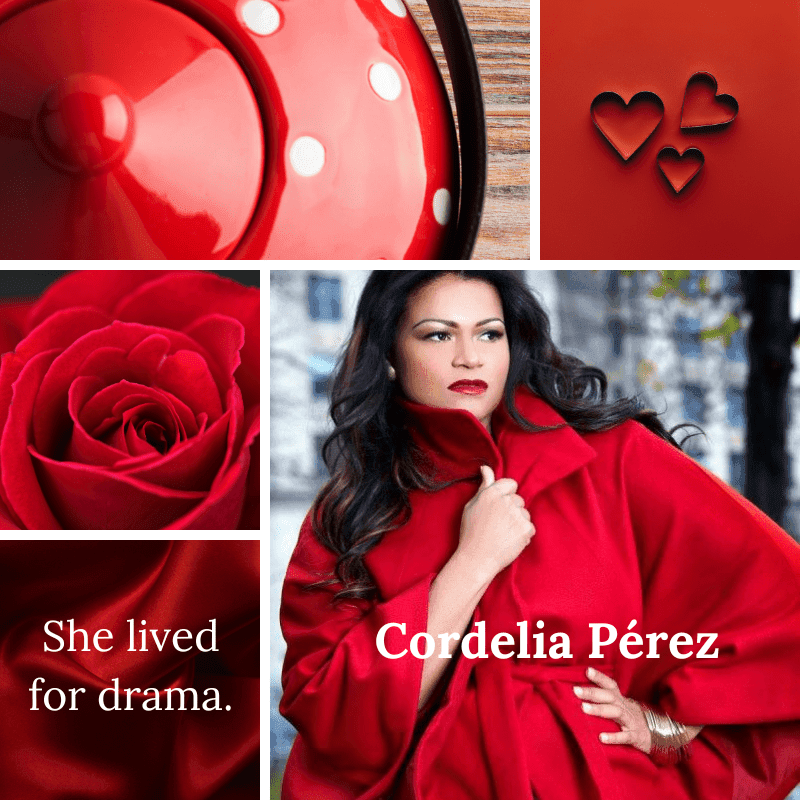 Marisa Mendoza
Age: 29
Sign: Pisces
Relationship Status: In a committed relationship
Job Position: Packager
Marisa is another one of Karina's work-friends. She's kind and generous, trying to make her relationship with her boyfriend, Jaime, work, despite him being unemployed for a year and Karina's criticism of him. She loves to sew and create her own shibari tie-dye designs.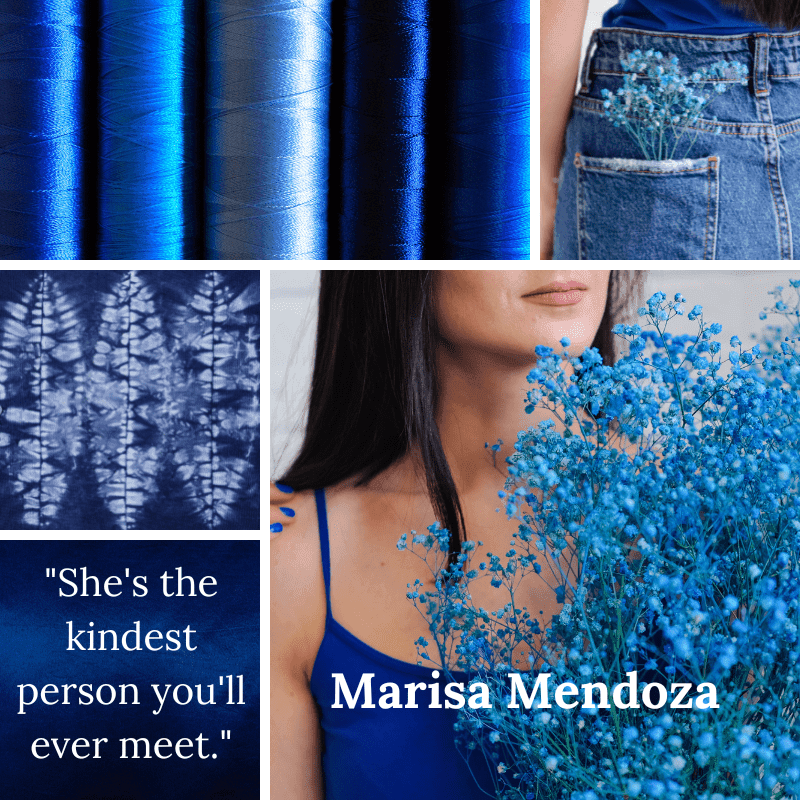 Natalie Camacho
Age: 27
Sign: Libra
Relationship Status: Actively looking for "the one"
Job Position: Quality control technician
Natalie is Karina's work-friend and housemate, who Karina relies on only for rent (or so she tells herself). Natalie is obsessed with finding "the one," always going on dates and looking for wedding inspiration. She also loves spending time on the gym, hiking, and doing yoga.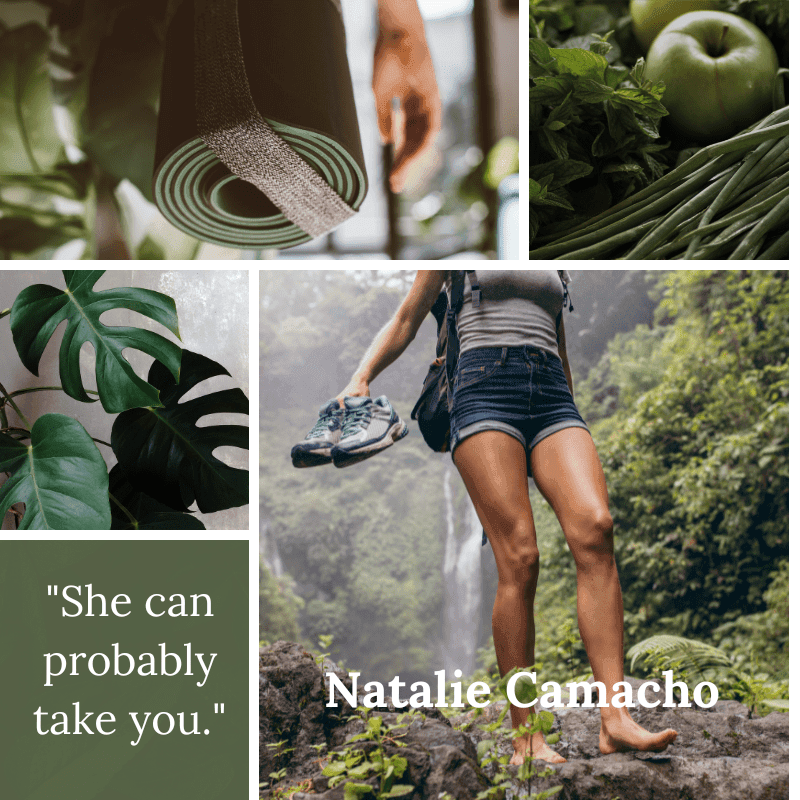 To see more aesthetics, check out my ONE TOUGH COOKIE Pinterest board. I also wrote a short story featuring Marisa, SINGLE, NOT ALONE.
ONE TOUGH COOKIE is availabe for preorder.
Aesthetic graphics made with Canva Pro.
Which character do you identify with the most?